SEO Statistics about the Keyword Cordless Cable Cutter in Sep, 2020
Views: 659 Update date: Sep 18,2020
Are you in need of cutting different types of cables and wires without the disturbance of the cord getting in your way when working? Well, it is where the need for the cordless cable cutter comes into play. After knowing the huge demand for the cordless cutter, we want to manufacture and produce the best quality cordless cutter for cable. Apart from this, we also offer cable crimpers and cable strippers to make big tasks much simpler and easier. Our cable cutters without cord help you a lot in cutting through aluminum and copper cable easily, quickly, and efficiently. Because of the compact design of cutter, it is extremely easy to access in tight spaces where a limited range of motion and no outlets are available. We offer you the best assistance all the time, so that feel free to contact us anytime. As the most professionalcordless cable cutter company, today we are going to introduce the SEOideasabout the keyword 'cordless cable cutter', please see the below form:

Above is the main SEO statistics of'cordless cable cutter' ofSeptember, 2020. We can know from them that this keyword isa little hard for search engine optimization. The reasons arethe following:
1. The Avg. monthly searches is from 100 to 1,000
2. The Competition is High
3. The Suggested Bid is a little expensive, which is almost CN¥20.
4. The search result of the keyword is more than 5,000,000
Thus, we estimated that the keyword difficulty of 'cordless cable cutter' mightbe around70%.
Shanghai Changqing Linz Tools Co., Ltd. specializes in developing, manufacturing and distributing electrical engineering tools in China. Our company has developed over 8 series and 60 models of products in the last 10 years, including cable cutters, cable crimpers and cable strippers, under direction of our value of "better over better, newer over newer". Our products are highly regarded by our customers. Over the past several years, our company has been awarded as "Quality Supplier" by the National Commerce Chamber of Hardware and Tools. The registered brand "DUCK" has won a good reputation in the tool market all over the country. Our products were awarded "Shanghai Best Tools" in 2003.Our company has already supplied products to many countries, such as the USA, Japan, Russia and Italy, and has received positive responses from foreign customers.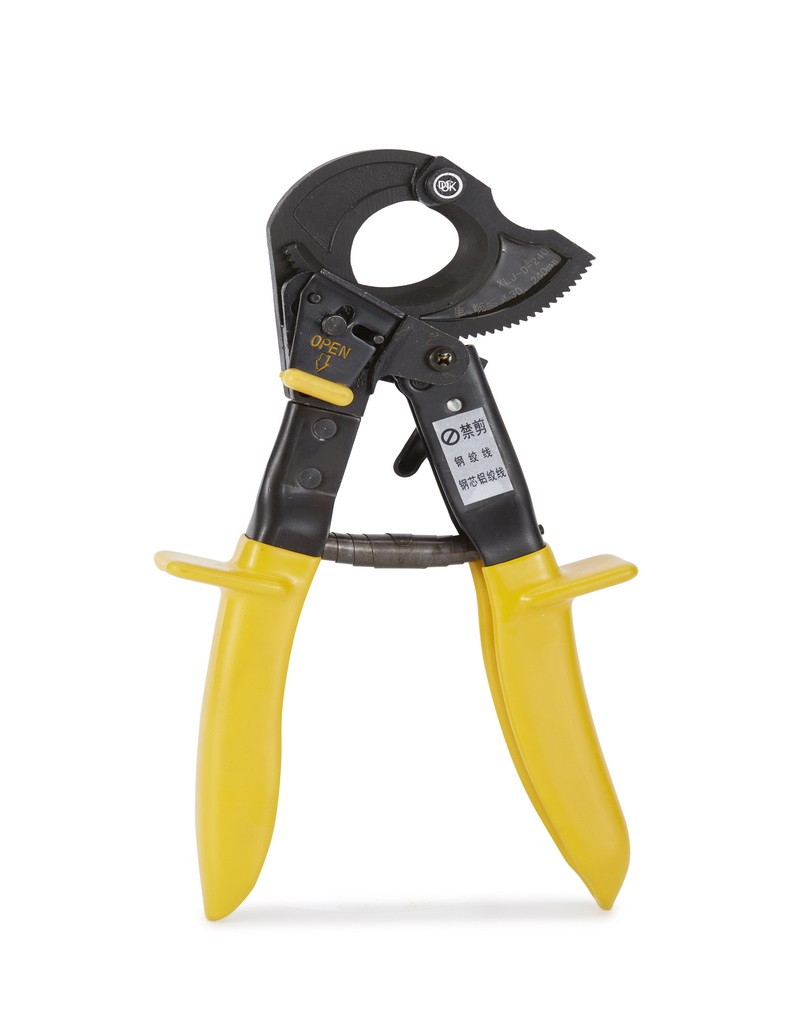 Next News:Inquiries of Duck Cordless Crimping Tool in July, 2020