Hydraulic Cable Cutter
Specification:
Max Working Pressure: 20 ton
Cutting Range: Max dia 100mm
Cutting Material: Armored Cu/Al cable
Charge time: 2 hours
Battery: 4.0Ah Lithium battery
Recharge Voltage: AC 100~240V 50~60Hz
Package Includes:
1 x Battery Hydraulic Cable Cutter
2 x 4.0Ah Lithium battery
1 x DC18V 4A battery charger
1 x Plastic Carry Case
1 x User Manual
Over 20 Tons Output, For cutting 16~400 mm2 armored cable
Cutting time: 15 seconds
The construction quantity and speed are more than 10 times of the traditional way.
Head 350 Rotary
Slippery-proof handle
Max cuttingrange more than 500 times, blades need to be replaced and maintained
Maintenance is required every 3,000 times.
Display the remaining batterypower, Crimping time
Model 2019 have Led indicator function, which can real-time display the remaining batterypower,Crimping time. Timely estimation of battery replacement and machine maintenance
High capacity battery, Automatic low battery alarm
High capacity battery with imported cell. Guarantee over hundreds crimping under heavy load. Timely estimation of battery replacement
Product Details
High-Quality Cable Cutter
Hydraulic cable cutter are largely utilized by structure workers as well as freelancers in order to chop dissimilar types of wire. The rope reaper is referred to as transportable as well as actually operated gadget. Basically the wires are bulky and sheltered with casing. So it is tremendously complex to cut. That's why rope reapers have come to the market. This apparatus has sturdy blades and made up of steel. It is extremely uncomplicated and trouble-free to function. If you are seeking for most outstanding place to acquire hydraulic cable cutter then we are approved place. We are one of the foremost as well as well-known manufacturers & suppliers to present high-quality wire shears for various industries. We normally present dissimilar sorts of cord scissors for structure.
Why Need Hydraulic Cable Cutters?
Most of the general populace utilize guide wire reaper to hack the wire. The hydraulic cable cutter is one the handed gadget which utilizes two reinforce cutting edge as well as supercilious influence handles. It is also non-ratcheting or ratcheting. The manual rope reapers are prohibited to bump only smaller wire. The one-handed reaper is fundamentally utilized for relationship thin wires moreover a two-handed manual wire reaper is utilized to protrusion heavier cables. We provide high-quality hydraulic cable cutter and wire reapers only at a reasonable price. We trade plenteous sorts of cables which are mentioned below:
Coaxial cables
This cable is utilized for electronic along with digital wiring such as CCTV. It is fundamentally sturdy, fire-resistant as well as robust.
Power cables
The power wires are essentially heat as well as water-resistant. It is predominantly utilized to perform metal such as PVC.
Flexible cable
The flexible cable is another category of cord harvester. It is chiefly utilized for shelter as well as building use. Generally, it is high quality and utilized for padding plus composer.
Rope reapers are very frequent and they are accessible in our business. We sell unusual types of hydraulic cable cutter online only at an affordable cost. We trade only high excellence and significant rope reapers. We offer 100 percent client satisfaction to our expensive customers. We have numerous years of knowledge in this field.
For cutting ɸ 100mm Cu/Al (Armored) cable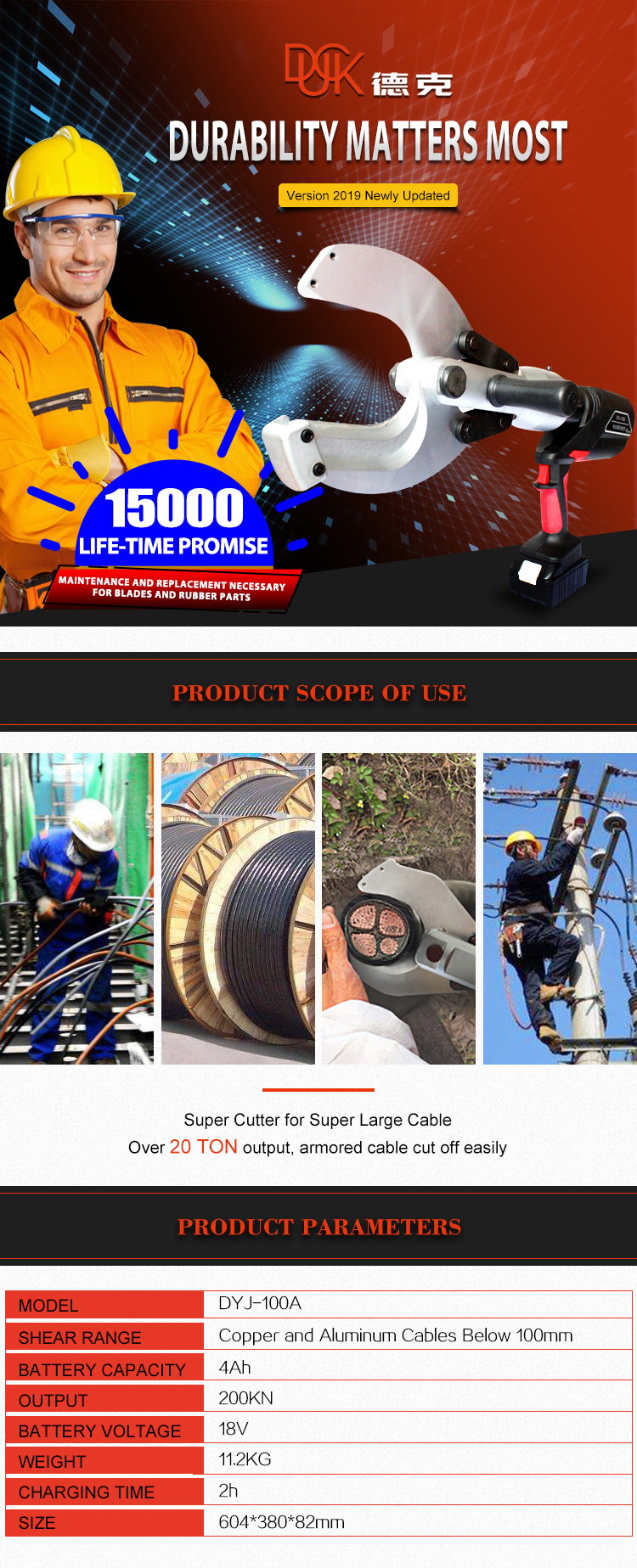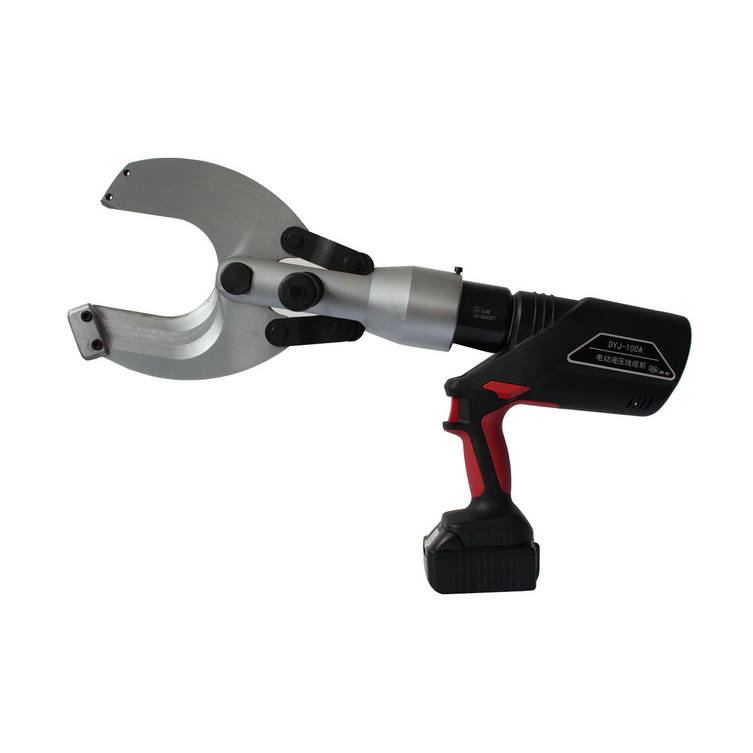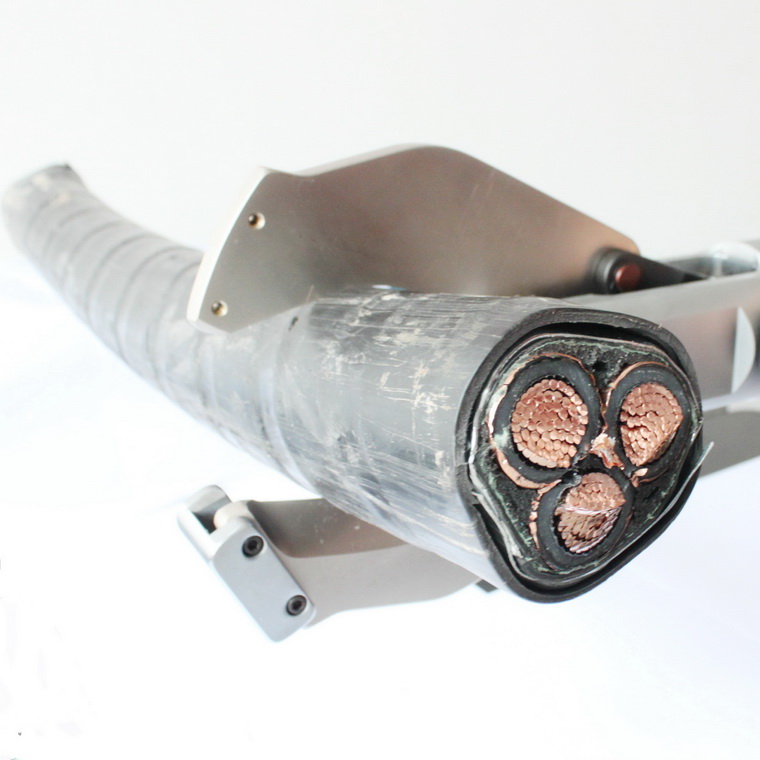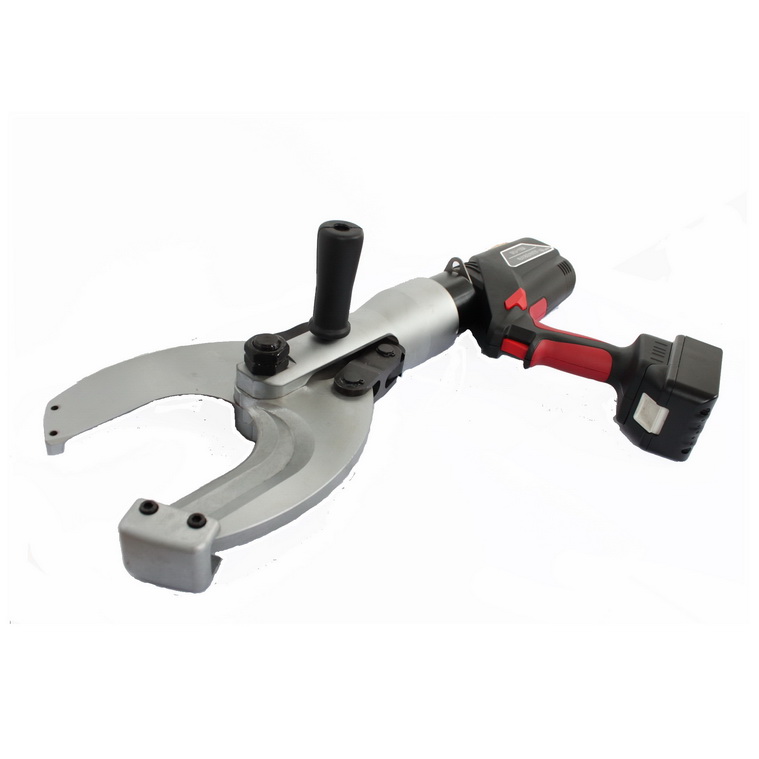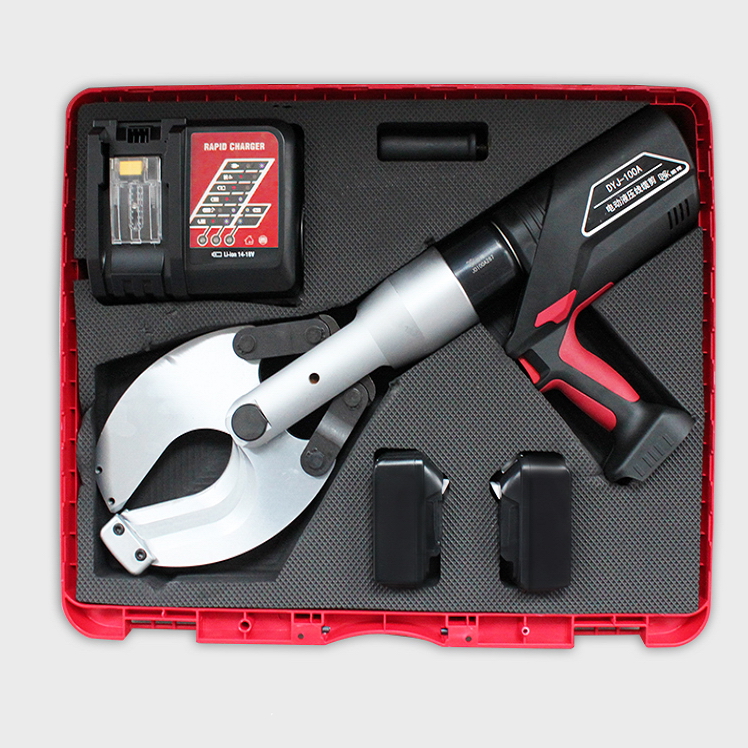 Inquiry Now
Can't find the specific information you're looking for? Have a question ? Contact Us