Company Profile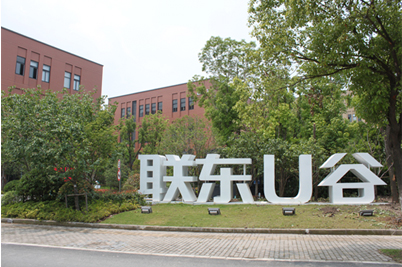 Shanghai Changqing Linz Tools Co., Ltd. specializes in developing, manufacturing and distributing electrical engineering tools in China. Our company has developed over 8 series and 60 models of products in the last 10 years, including cable cutters, cable crimpers and cable strippers, under direction of our value of "better over better, newer over newer".
Our products are highly regarded by our customers. Over the past several years, our company has been awarded as "Quality Supplier" by the National Commerce Chamber of Hardware and Tools. The registered brand "DUCK" has won a good reputation in the tool market all over the country. Our products were awarded "Shanghai Best Tools" in 2003.Our company has already supplied products to many countries, such as the USA, Japan, Russia and Italy, and has received positive responses from foreign customers.
Our company gives strong support in technical advancement. Each new model was developed under the principle of "light, easy, quick and nice". Our company owns over 30 patents.Our company also aims to achieve the perfect in quality. Every piece produced by our company is required to reach the quality standards of advanced countries. To ensure this, our company introduced ISO9001 in 2001 and was authenticated by a famous quality authentication authority of OQS.As an executive director of the National Commerce Chamber of Hardware and Tools, and a vice president of the Shanghai Commerce Chamber of Hardware and Tools, our company is working hard to become increasingly stronger in the dedicated area.